It's getting a bit close to Christmas isn't it? I am feeling a bit like Corporal Jones in Dad's Army..
Guess why.....this would be the first item on my Christmas knitting list....
Yep, that is the baby Christmas cardi with one back and a sleeve knitted and the second sleeve and fronts still in the making process...yay!
Bedroom decorations are round about here....
Lets talk about the positives; all the painting is done and the carpet is cut and waiting to be put down so it's *just* everything else...then bedroom number two to start on... it'll be fine.
Work is busy and it is starting to look a bit like Christmas at Nicsknots. This was my kitchen table at 630 yesterday morning...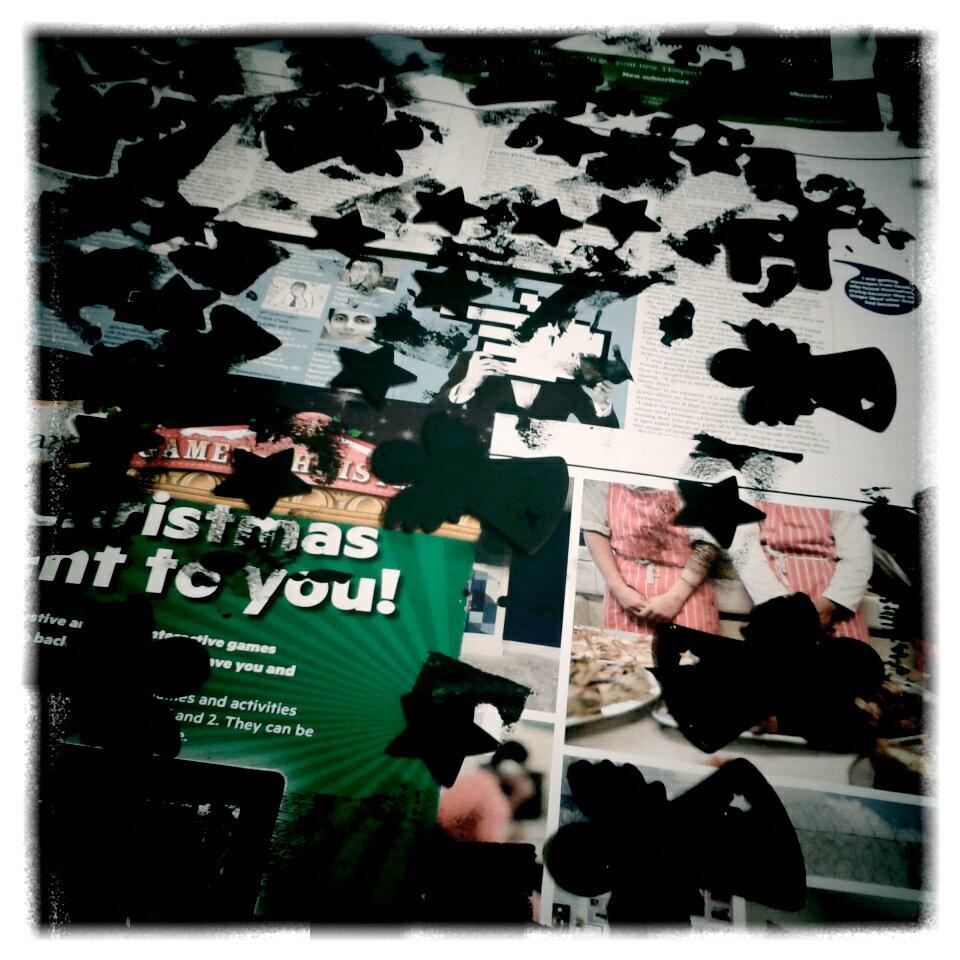 ...and this morning, the first parcel went out with a little Christmas decoration in it...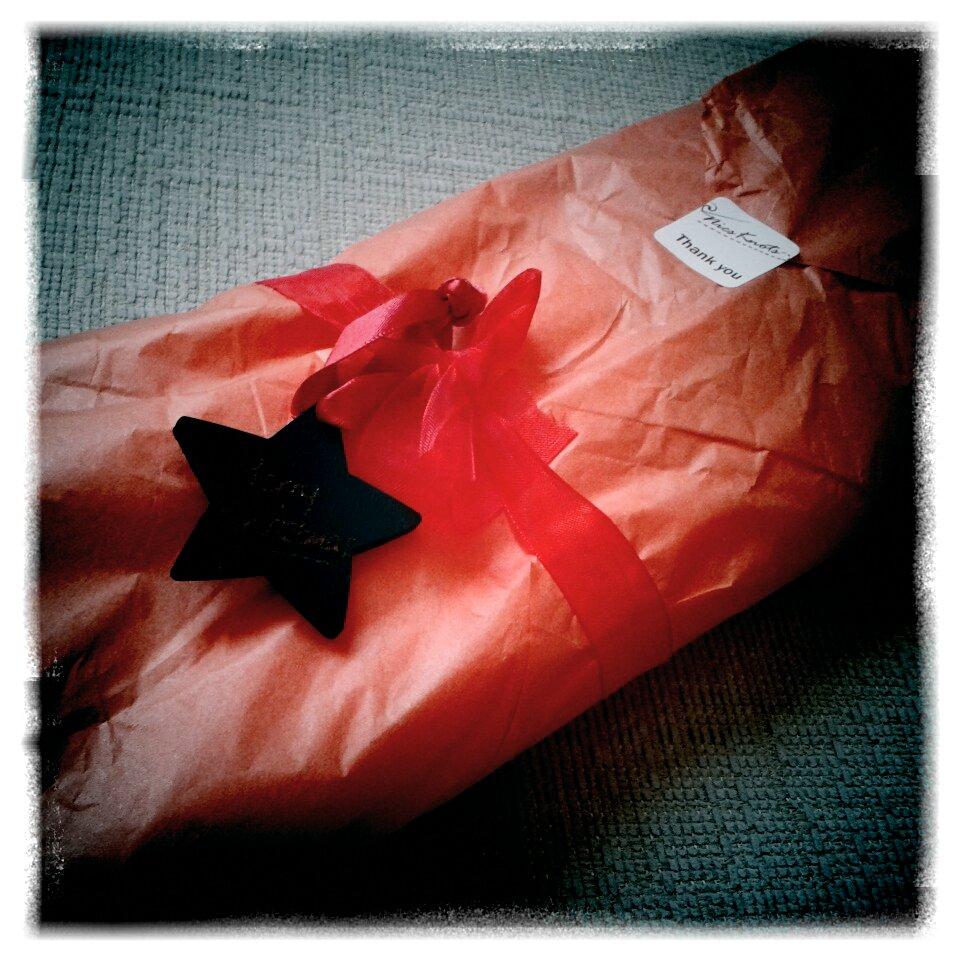 I sent the newsletter out on Sunday. If you aren't signed up yet, just click
this link.
If you want to see more WIP Wednesdays, hop on over to
Tami Amis blog.